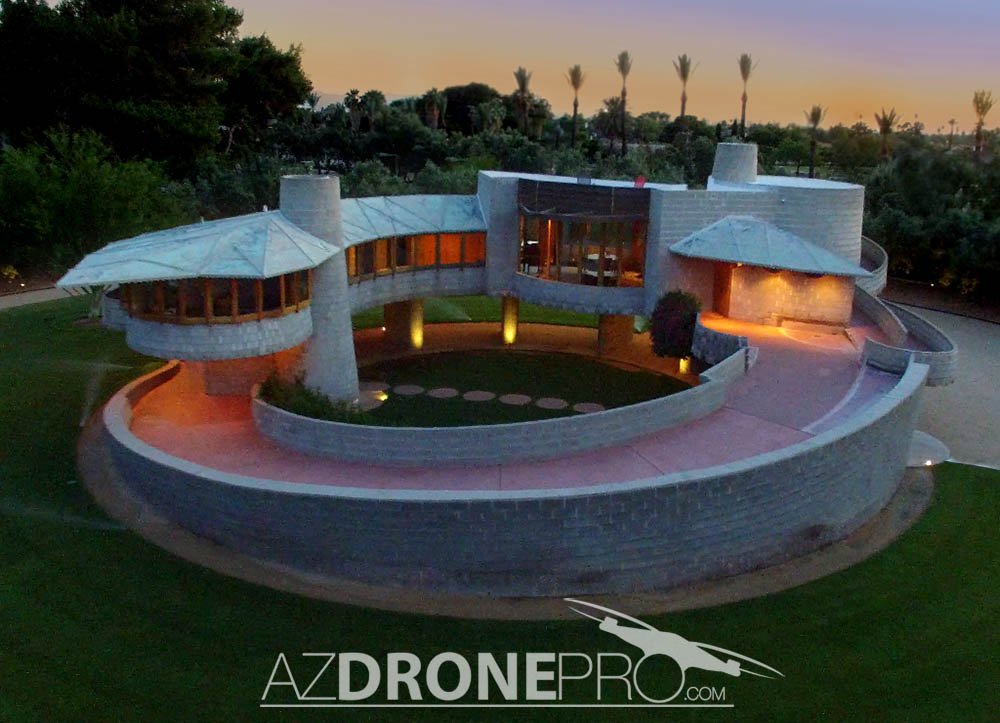 Arizona Drone Professionals, a division of JC Studios LLC, delivers High Definition HD Quality aerial video captures for Commercial, Architectural, Site Survey, Construction Documentation, Sales, Marketing, Music and Corporate Productions for use in Instructional, Entertainment and Promotion.
Arizona Drone Professionals offer complete production services including, writing, capturing and editing video along with sound design and original musical production & licensing for your video productions. As a division of JC Studios LLC, we also offer Studio as well as Location shooting capabilities, along with still photography, Virtual View 360 Images as an affordable alternative to big production studios, but deliver product that rivals the best. Drone Video productions are only the tip of the iceberg of what we deliver.
Arizona Drone Professionals goal is to exceed whatever your production expectations may be within your budget and deliver on time with personalized attention to every detail.
---
Arizona Drone Professionals, a division of JC Studios LLC
at Phoenix, Arizona's Premier Photography and Video Studio
br>